We work on the forefront of innovation and technology to present products to the end consumer that deliver. Request a quote.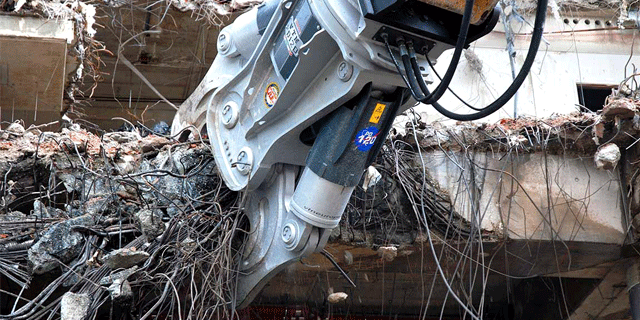 Vintec Equipment has the perfect solution for tearing-down buildings and other structures.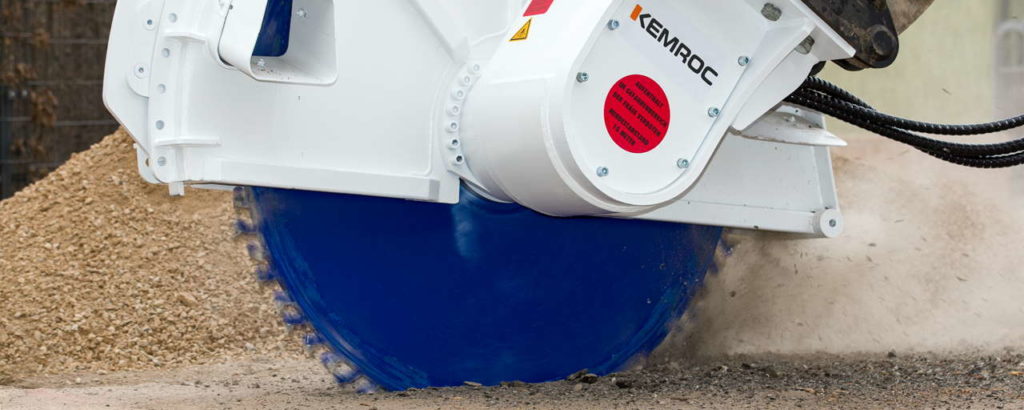 Designed for use as an excavator slot cutting attachment, these cutting wheels can cut narrow trenches, especially for laying cables, quickly and efficiently.
SALES
Vintec Equipment has access to a comprehensive range of New Equipment covering Demolition, Recycling & Handling, guaranteeing the best possible support for all our customers and the very best tool for any given job, all backed-up by experience and knowledge that you can trust.
HIRE
All of our products are available for both short and long term hire. This means a minimal outlay for expensive machinery and reduced maintenance costs, but the same unbeatable customer service and expertise from our team. The best combination to assure the very best tool for the job to get the job done right.
PRE-OWNED
On the lookout for some hard working machinery or a specific attachment but not with the brand new price tag? Well Vintec Equipment always has a terrific range of Quality Used Equipment on hand, so have a browse at the current stock.
Specialising in the latest Excavator attachments based on quality, innovation and using the very best European technology that is leading the world market. A name that you can Trust for High Performance, Reliability and Long Life.
We offer a large range of quality attachments including; Hydraulic Shears, Secondary Crushers, 360º Rotary Crushers, Crusher Bucket, Pulverisers, Screening Buckets, Grapples and Grabs. Attachments that can make your work faster and easier with the best tools for the job.
Hard Structures that pay off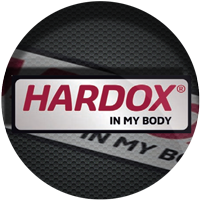 Structures made of Hardox last longer and weigh less, allowing for increased payload. That is why the sign "Hardox In My Body" represents intelligence, performance and economy.
At Vintec Equipment we do not settle for anything but the very best, that's why Hardox is in most of our products!
We're always interested in new projects, big or small. Please don't hesitate to get in touch with us regarding your project.

If you want to contact us about any issue please call (08) 9279 2277 or send us an e-mail.